The MSM Studio team have created two series of iOS apps for vocabulary learning ("1000 Words and Phrases" and "Professor Ninja"). All our apps offer a unique method for vocabulary learning, based on repetitive practicing and tests. In short - if you've ever used flashcards for foreign language learning, you will surely like our concept.
However, our apps offer much more than traditional flashcards do. Each app contains 1000 carefully selected words and phrases, covering the main areas of everyday vocabulary (eg. family, numbers, nature, travel, school, pastimes).
To ease the learning process, each word and phrase is accompanied by a picture and an audio recording by a professional native speaker.
A variety of different tests let you practice and reinforce your vocabulary in an easy and fun way. Thanks to responsive feedback, you will immediately understand your weaknesses and be able to improve.
Using our apps, you will master your basic English / Spanish / Chinese (Mandarin) / Japanese / German / Hebrew / French / Dutch / Danish / Finnish vocabulary in just a few days.
Try out our innovative way to learn vocabulary and expect quick and effective results.
1000 Words and Phrases
These apps of ours are available for both iPhones and iWatches. What is more, you can start each learning session on your iPhone and continue it using your iWatch, as the iPhone app and the iWatch app will sync to each other.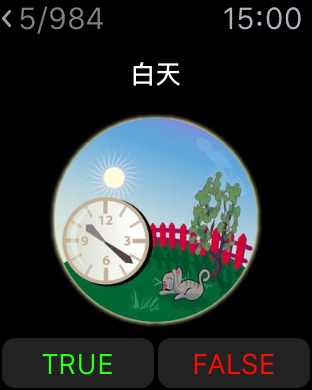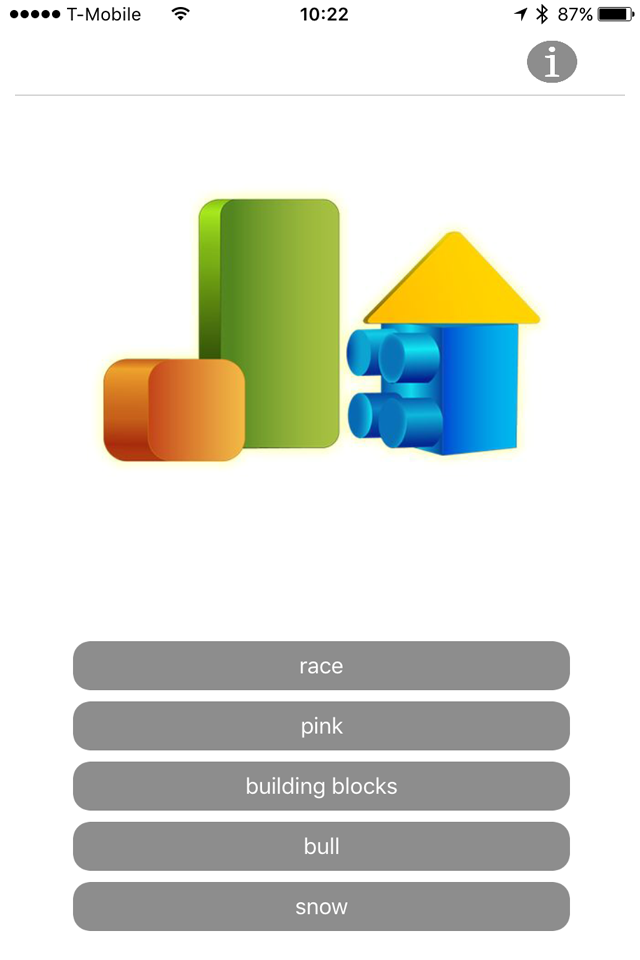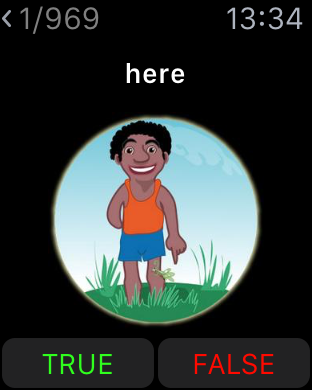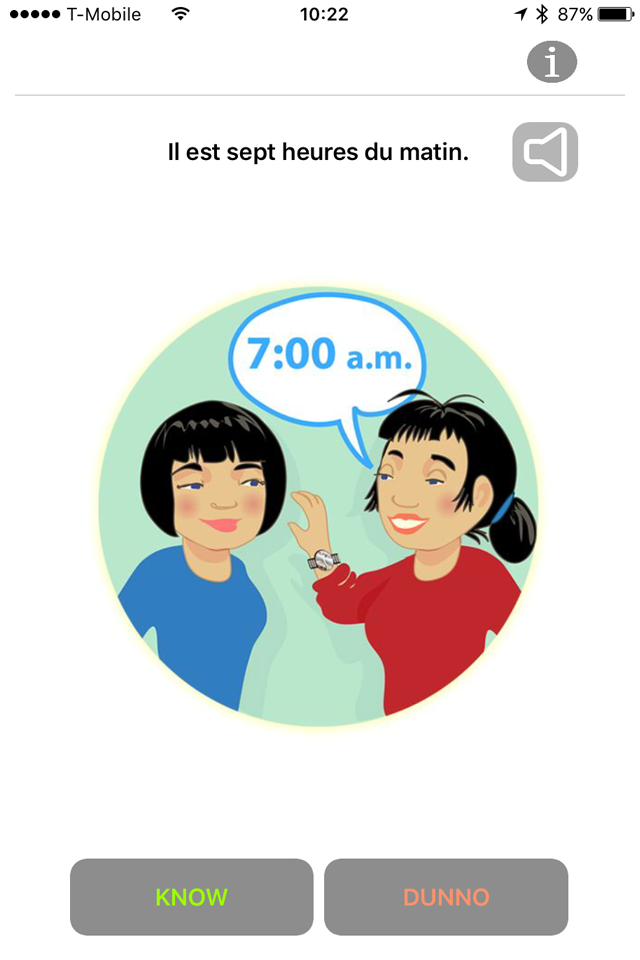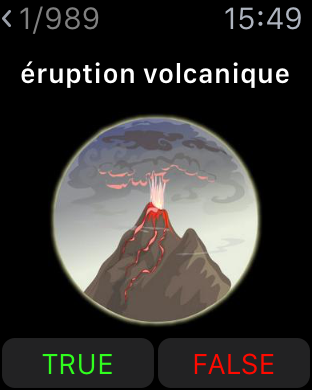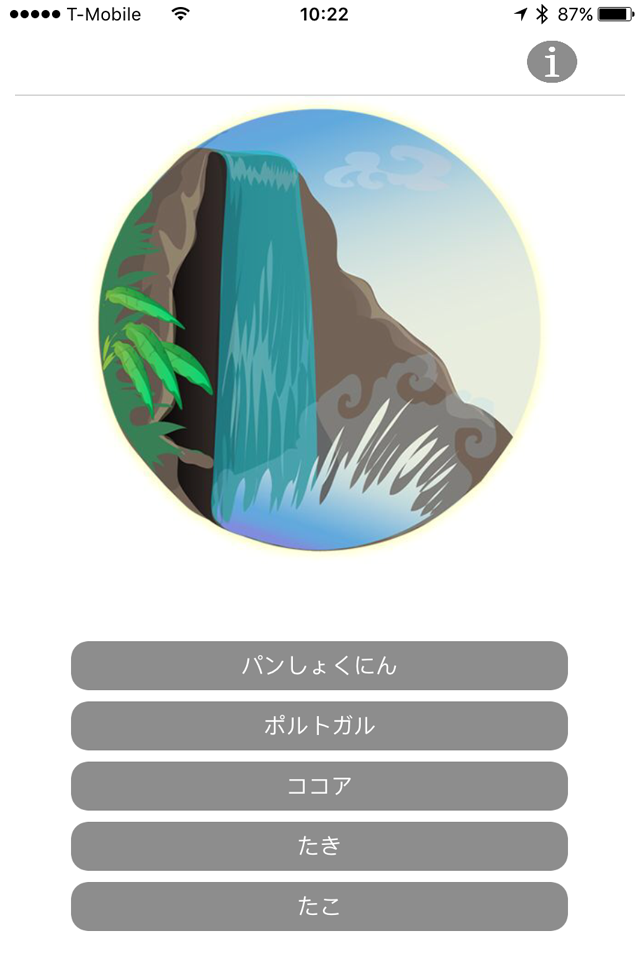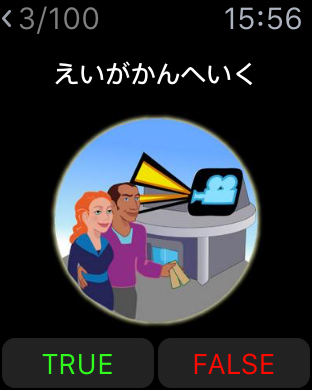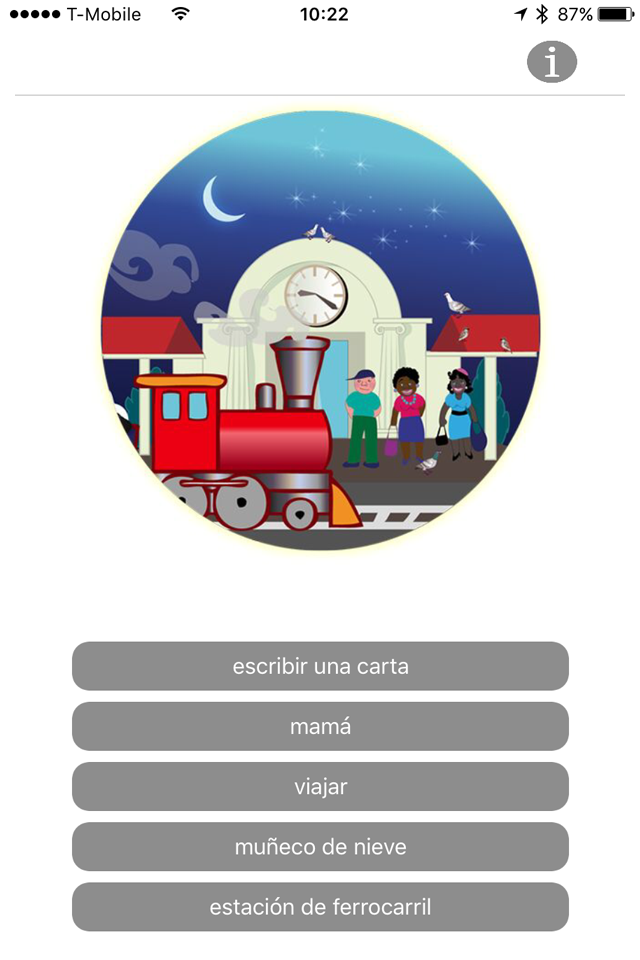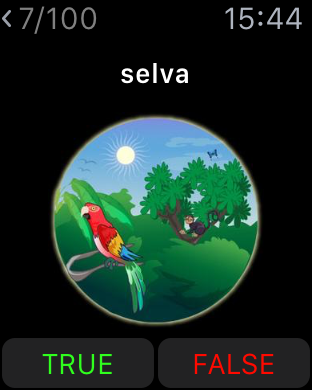 Tap one of the icons below to select the language you want to practice and download the app onto your iPhone.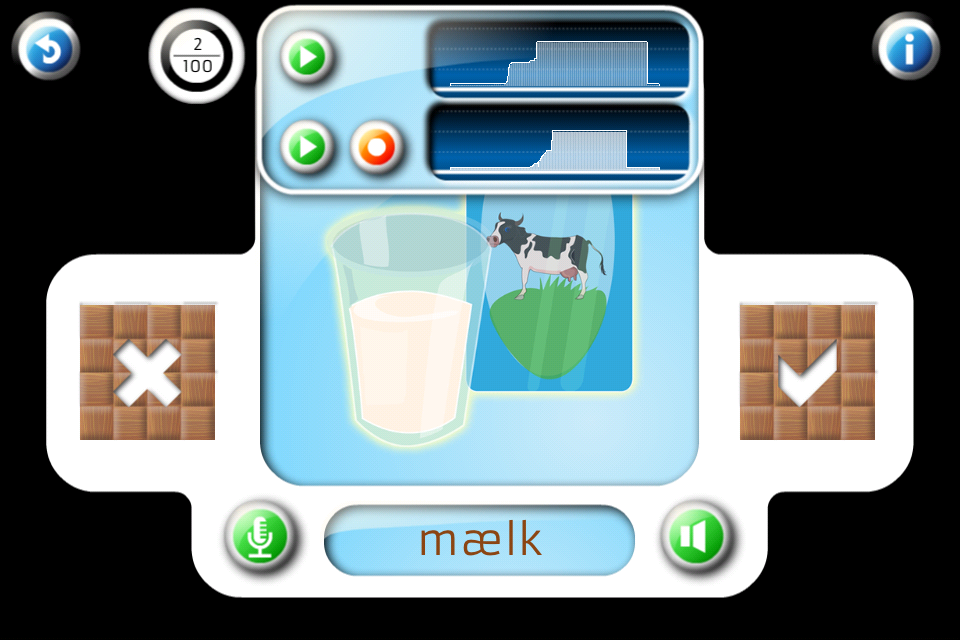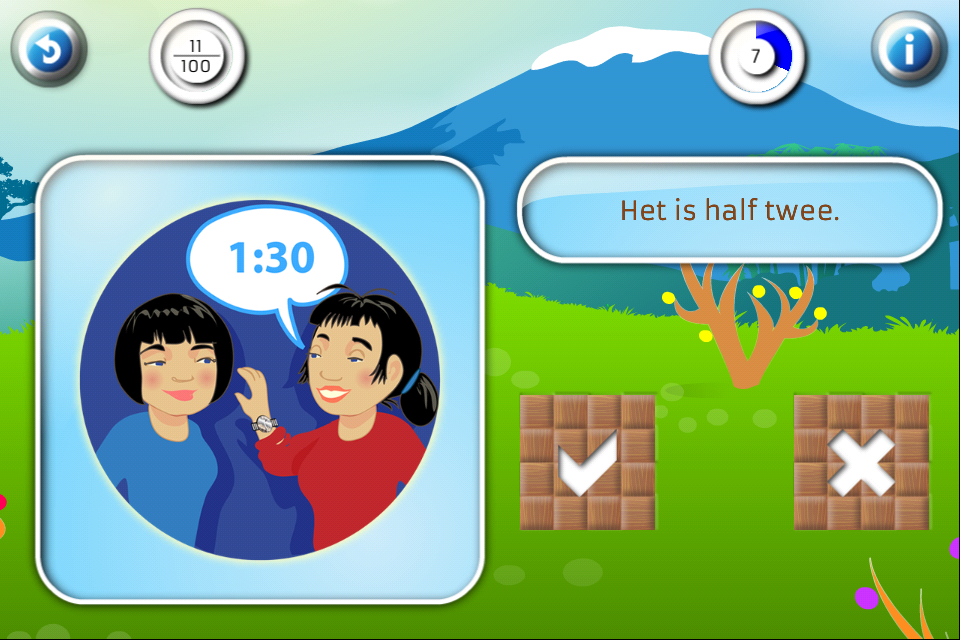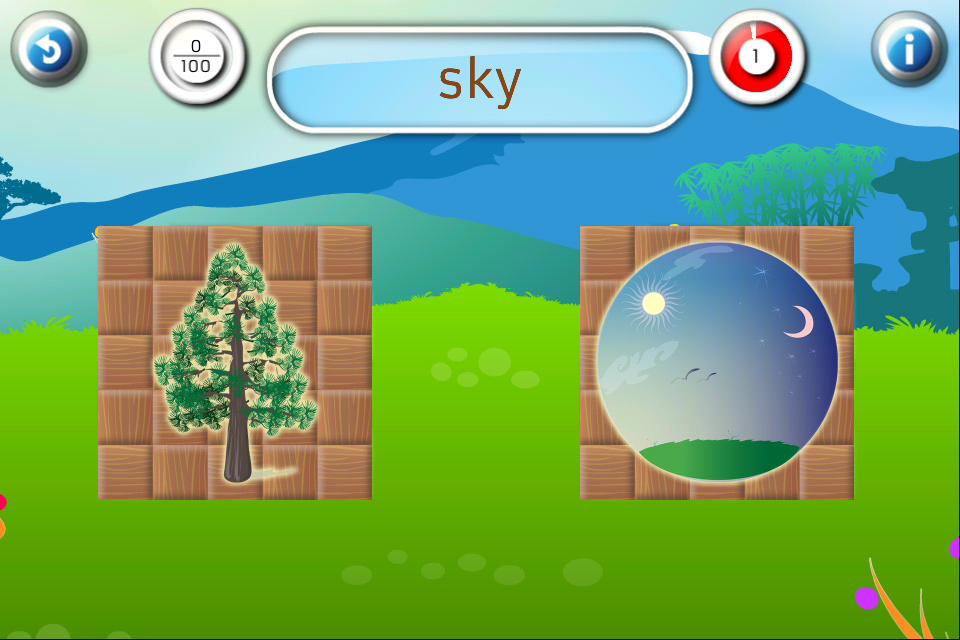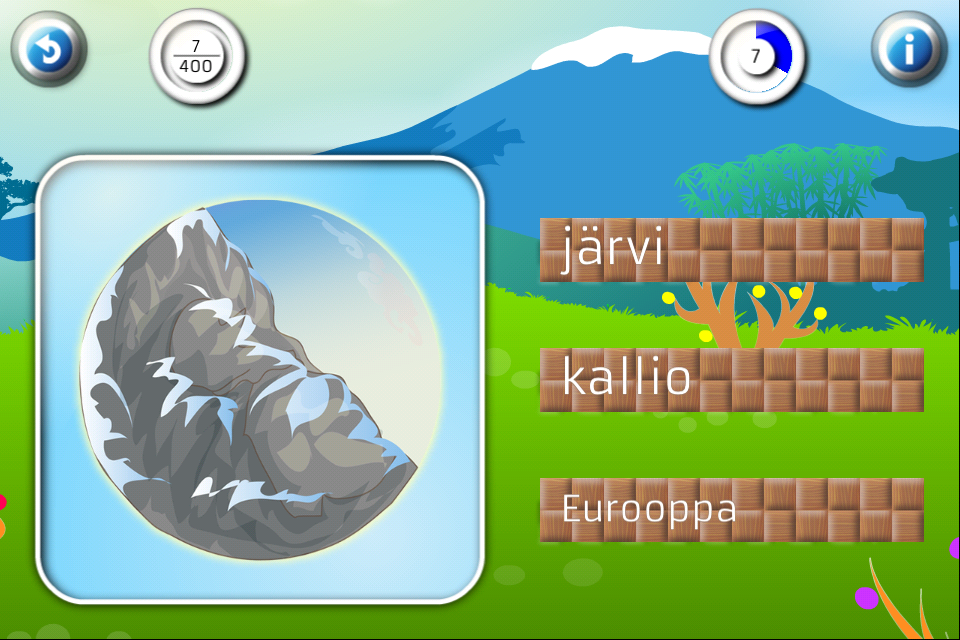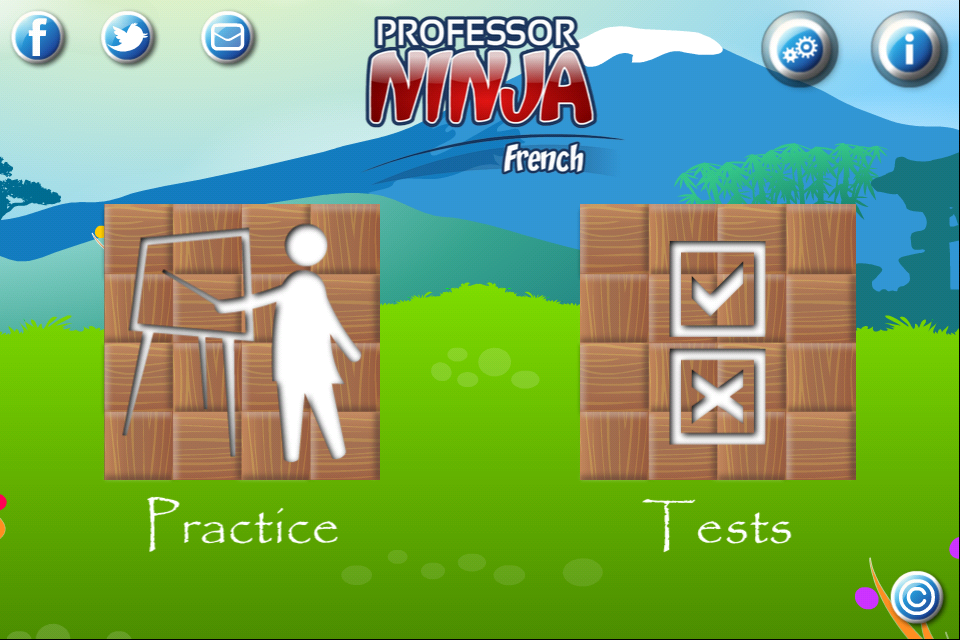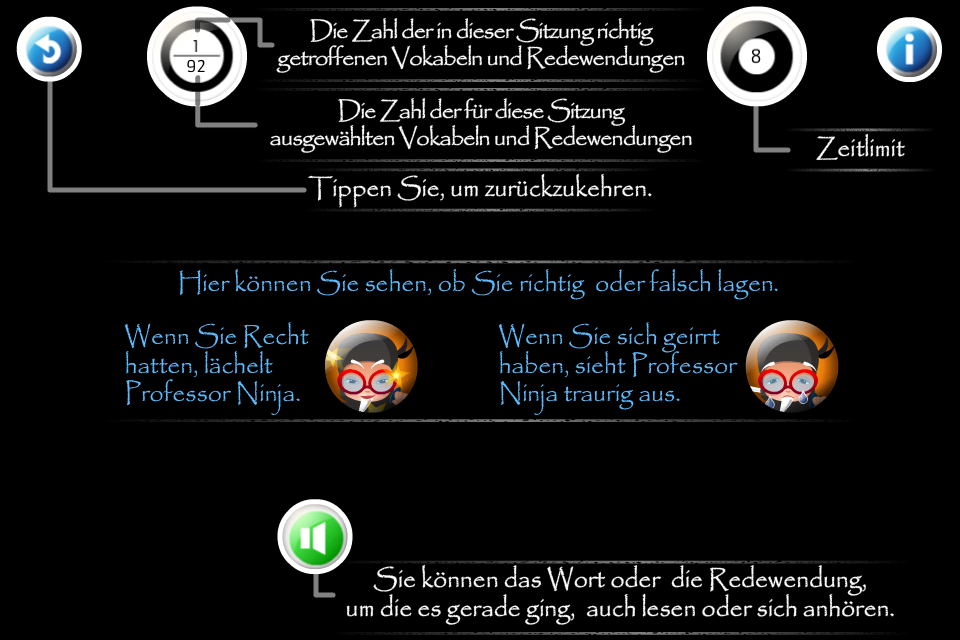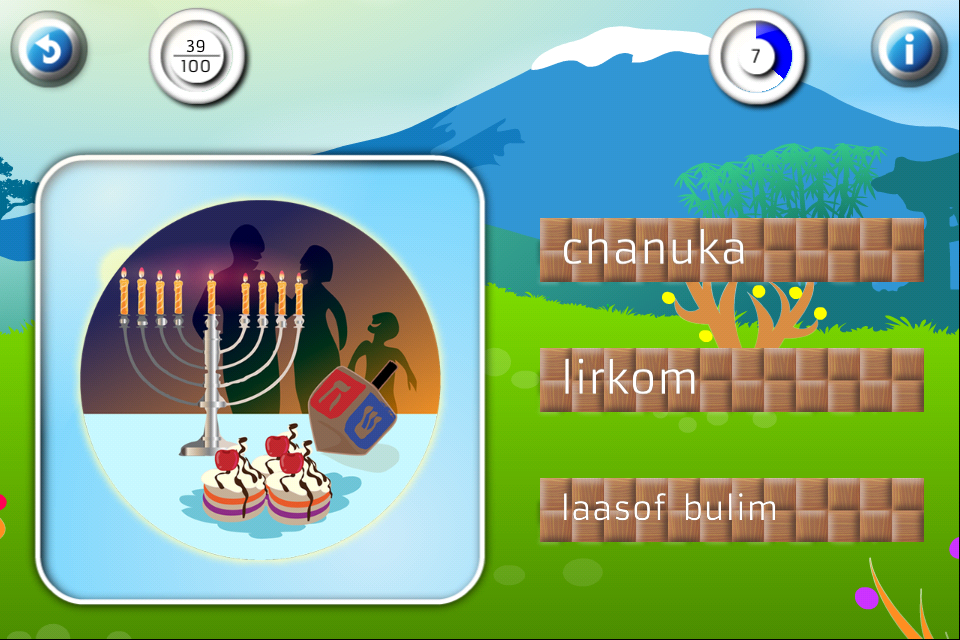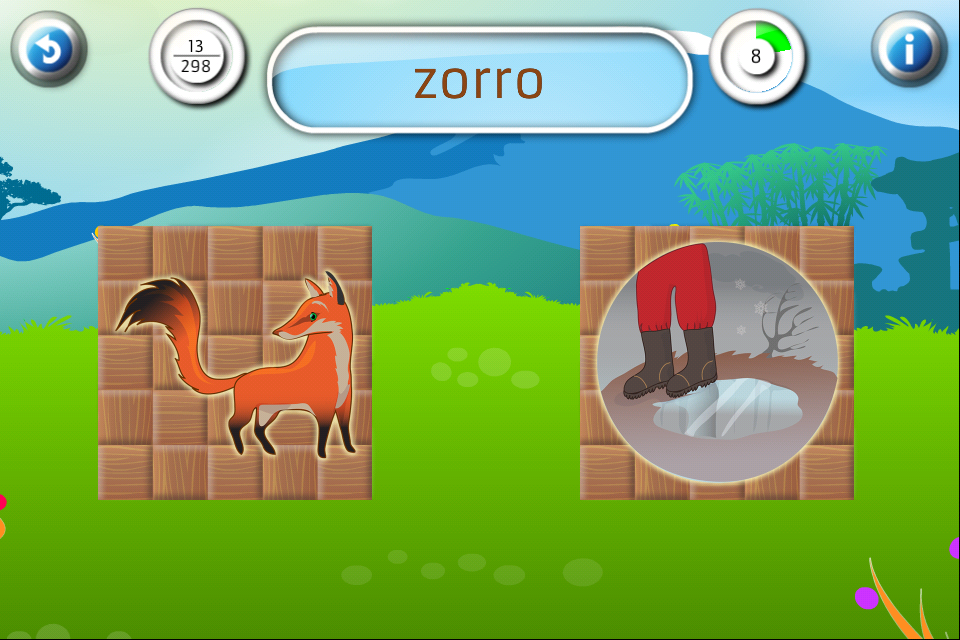 The Professor Ninja For Kids apps can be used on your iPhone or your iPad. They fulfill Apple's strict requirements for apps placed in the Kids' Category (e.g. The app includes a parental gate to prevent the children from making any purchases without first obtaining parental permission).
Tap one of he icons below to select the language you want to practice and download the app onto your iPhone or iPad.

Do feel free to go to the Professor Ninja website to find out more about our apps. You can also watch some videos to better understand how Professor Ninja could help you...